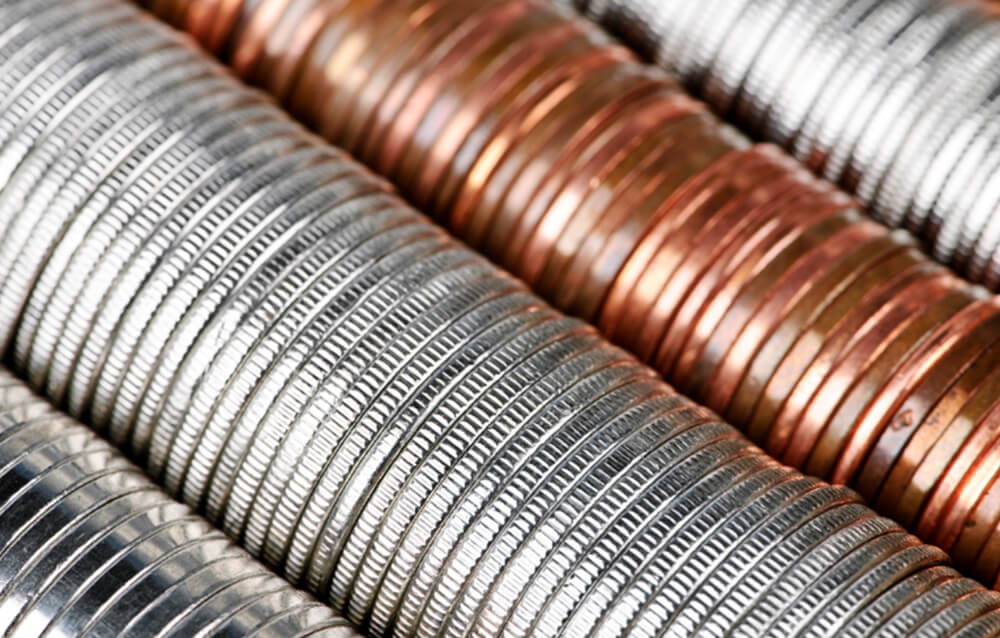 Description
This one semester course in basic economics and personal finance begins in Part One by introducing students to twelve key concepts essential for engaging in economic reasoning. The goal is to cultivate an economic way of thinking, which students can then apply to their lives as individuals and citizens.
In Part Two, students apply the economic way of thinking to understanding economic progress globally, and the institutions and norms necessary to bring it about.
In Part Three, students turn their attention to the proper role of government, applying Public Choice principles to explore the incentives which drive political actors and the limitations of government solutions to market failure.
In Part Four, students apply the tools of economic reasoning to the problem of how to maximize their own prosperity by making prudent spending and investment decisions. They will explore the principle behind compound interest and techniques such as diversification and asset allocation to mitigate risk. Finally, they will learn that the key to prosperity is to discover how to help others, and that happiness comes through earned success, not merely having a large bank account.