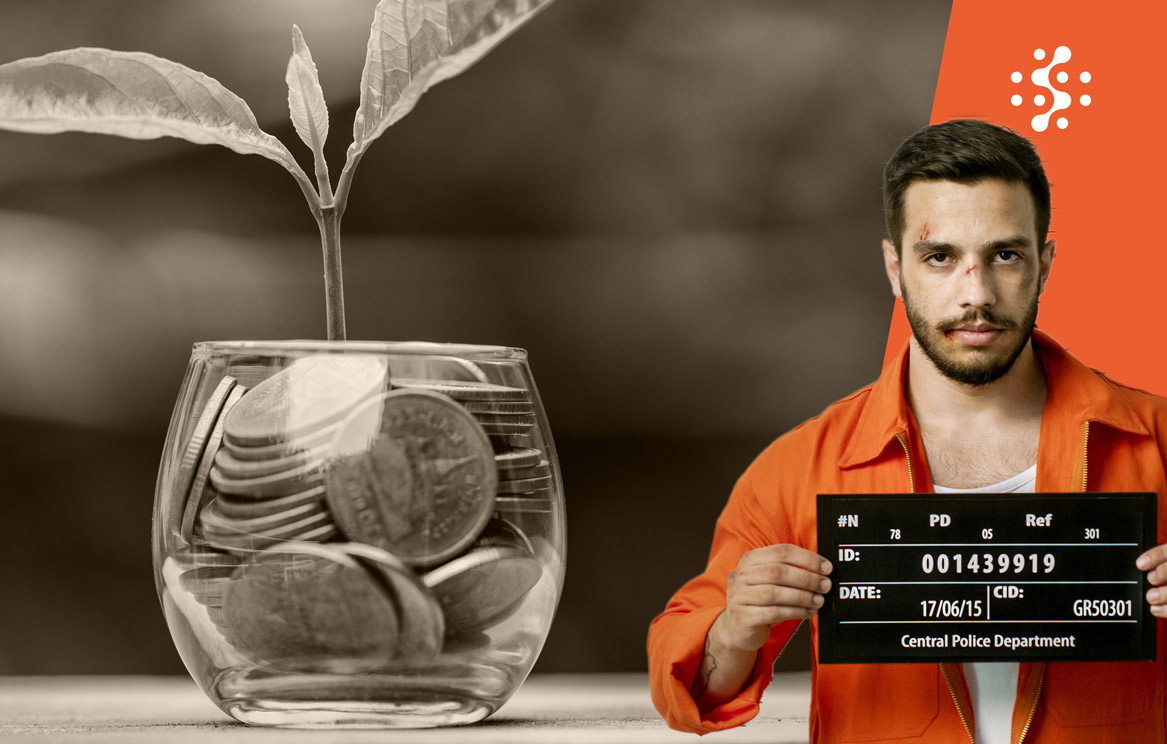 Description
A free society requires that individuals make responsible choices as both individuals and citizens. While economics is normally thought of as all about money, economic thinking has much broader application. Economics is the science of choice. This course is designed to help student inmates develop an economic way of thinking so they can make better choices for themselves and others in regards not only to financial matters, but to their lives as individuals and citizens.
The course starts by introducing twelve key concepts necessary for engaging in economic reasoning. The fact of scarcity, the idea of decision-making at the margin, the way in which voluntary trade is beneficial to both parties, and the fact that there is no such thing as a free lunch, are all introduced, among other key concepts. Inmates also learn that to benefit themselves in a voluntary society, they must find ways to help others; the more they help others, the more successful they will be. And that in a market economy, this is guided as if by an invisible hand.
After mastering the concepts necessary to engaging in economic reasoning, inmates will apply what they learned to evaluating the policies by which some nations prosper, and others fail to improve—or even harm—the lives of their citizens.
Inmates will then turn to the United States and the ways in which government involvement in the economy can help—but also harm—prospects for maximizing welfare for all citizens. In particular, through an introduction to the principles of Public Choice, inmates will learn how government actors respond to incentives in much the same way private ones do, creating limitations on the ability of government to solve failures in the market.
Finally, inmates will explore how the concepts of economic reasoning can be applied to themselves through an introduction to personal finance.
Inmates will read the book, COMMON SENSE ECONOMICS , by Gwartney, Stroup, Lee, Ferrarini, and Calhoun.